AFRICAN ECOLOGICAL FUTURES PROGRAMME II (AEF)
Combining futures thinking with physical and ecological infrastructure planning in order to present a holistic planning and investment approach to achieving an African future that can benefit all.
WHAT WE DO
AEF II will be delivered over five years through three pillars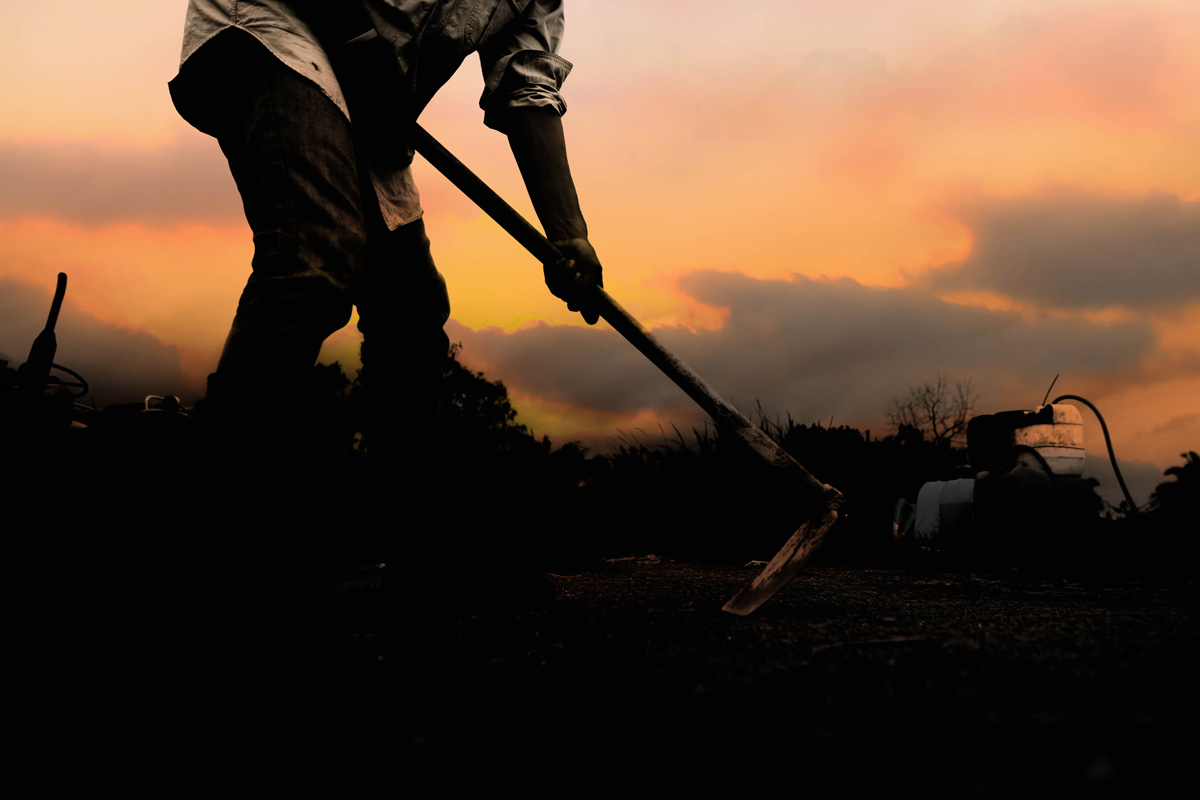 PILLAR 1
Understanding Broad Trends
Understanding Broad Trends
This includes economic analysis and climate modelling.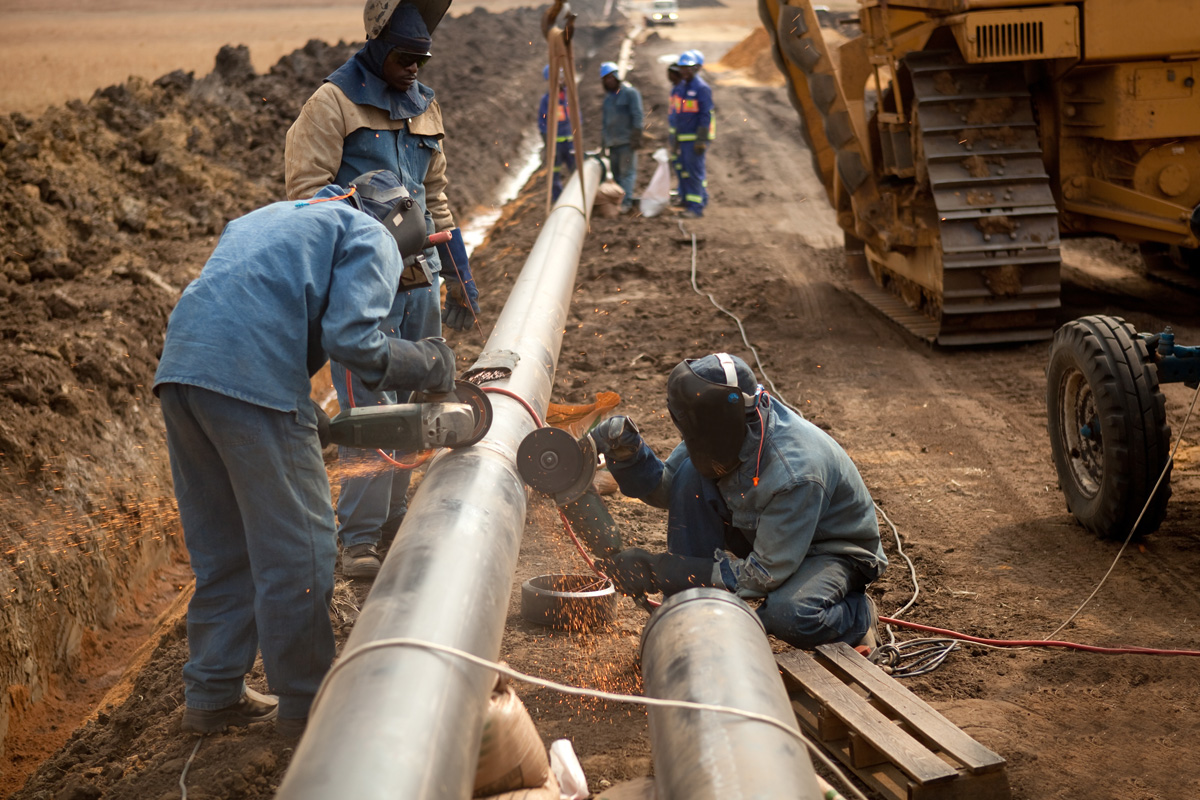 PILLAR 2
A Landscape Approach
A Landscape Approach
Exploring the balance between competing land use demands in a way that is best for human well-being and the environment.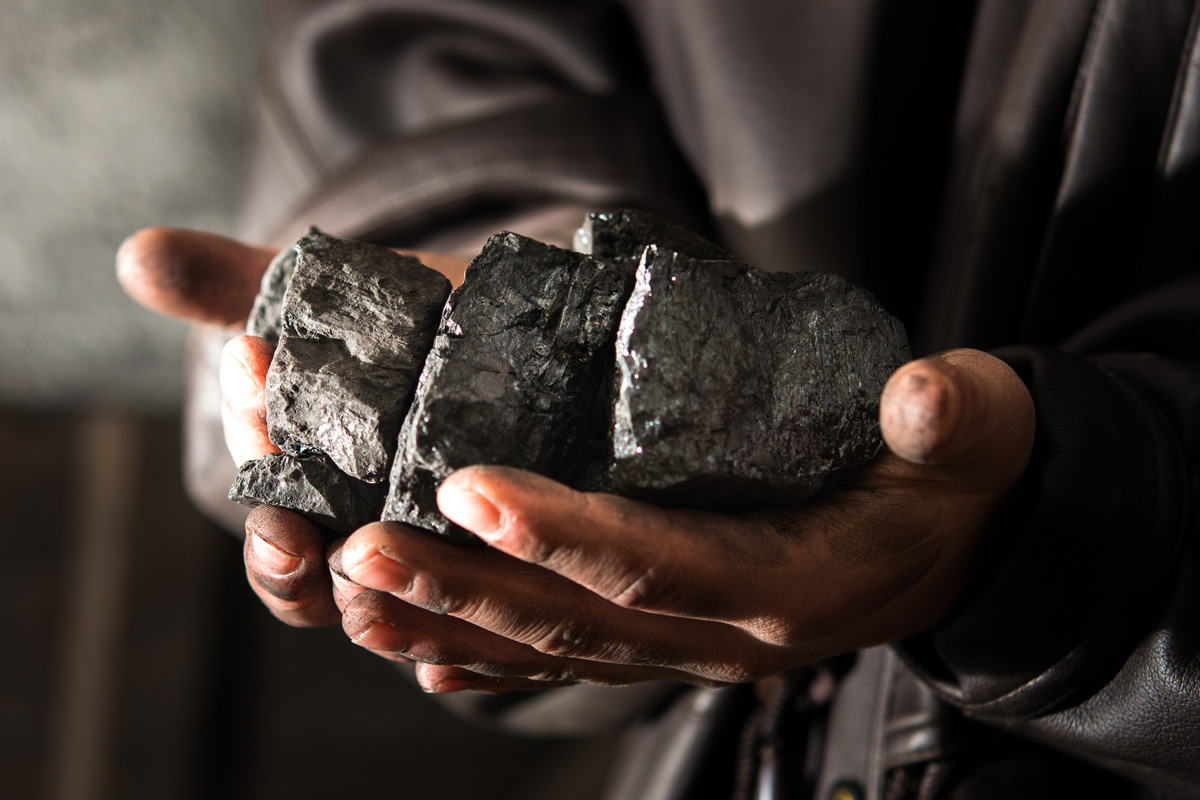 PILLAR 3
Influencing Change
Influencing Change
Supportive policy work and financing aimed at unlocking projects and programmes.
OUR PARTNERS
To achieve success and implementation of the 3 Pillars, AEF has partnered with a number of key organisations.